Accommodation for
EURAM
Conference 2018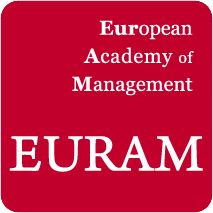 Dear EURAM members and friends,

Join us in Reykjavik 20 – 23rd of June 2018 for the EURAM conference!
With our theme Research in Action, we invite you to participate in debate about how to accelerate knowledge creation in management.
The idea is to empower researchers to explore the state of research and experiment, with the aim of creating new insights.
Let's meet at the School of Business at the University of Iceland, ideally located in the centre of the vibrant city of Reykjavik. We aim to provide a memorable experience for scholars, practitioners, and doctoral students, to share and discuss their most recent high-quality work with other experts in their research fields.
Please note that this website is for accommodation booking only. To register for the EURAM conference please visit the conference website.
Copyright © 2001 - 2019 Artegis. All rights reserved. Artegis, Ch. du Vallon, 18, CH-1260 Nyon. event management system