ULTRA WORLD CHAMPIONSHIP
December 2017, Iceland
The Spartan Race Ultra World Championship is a first-class sporting event on the global calendar that takes ultra-endurance racing to a new level. Both teams and individuals are eligible to compete, and all athletes will be strictly timed, ranked, and officiated. Support crews will have access to a special indoor TA (transition area) which is secure and heated.

We have tailor made various packages to suit your budget, with 2 star up to 4 star options. Upon booking, accommodation packages will be further customizable to give you the flexibility to plan the best Iceland experience possible.
Due to the event's remote location and to ensure the race starts on time, competitors and support crew are required to purchase an official event shuttle bus ticket to/from the event location. Buses will be departing from Reykjavik on Saturday.
---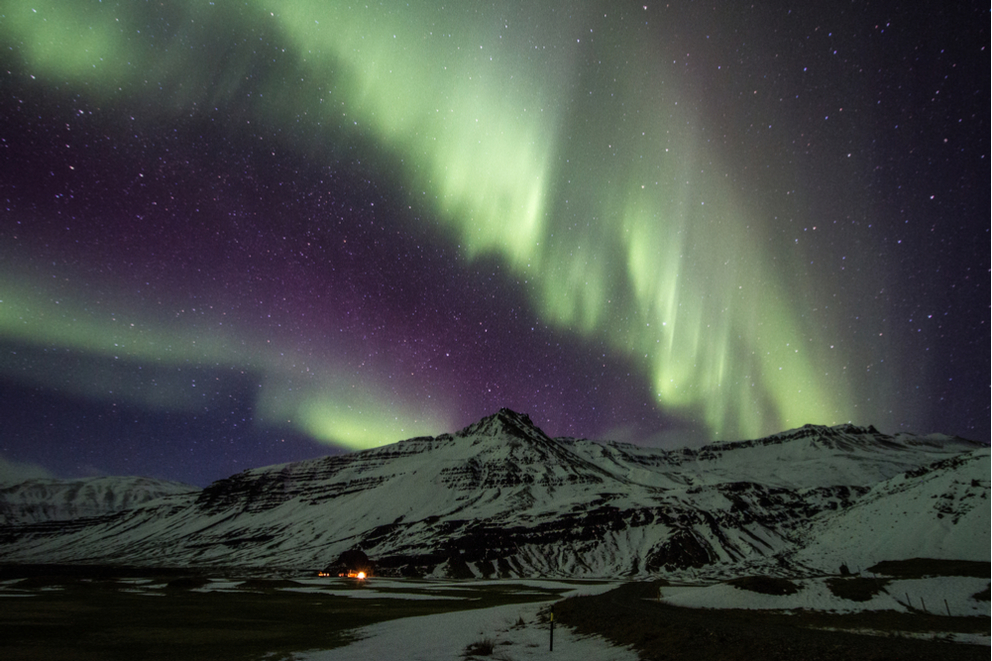 Copyright © 2001 - 2020 Artegis. All rights reserved. Artegis, Ch. du Vallon, 18, CH-1260 Nyon. event management system