English | Italian
Welcome to EVEX 2017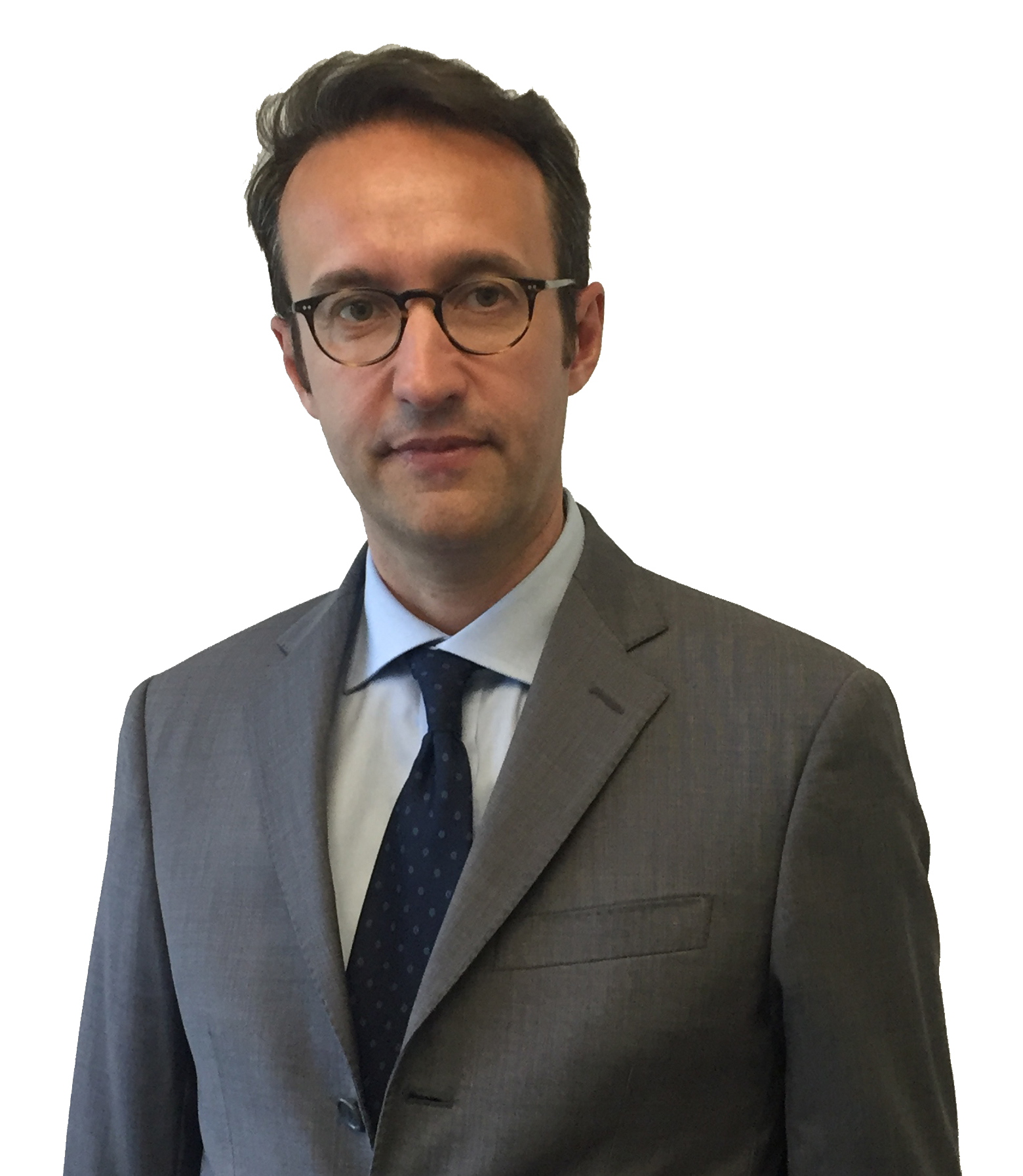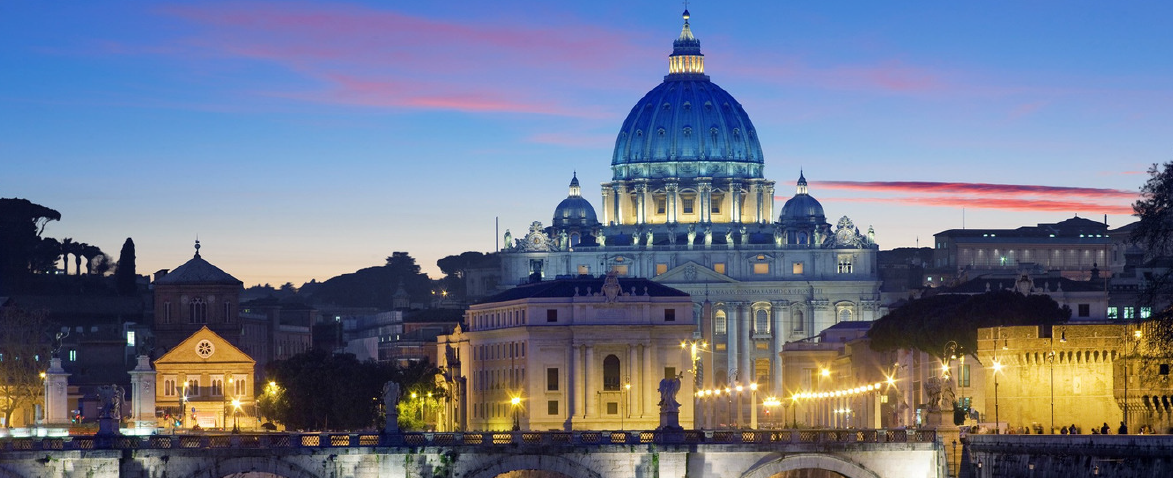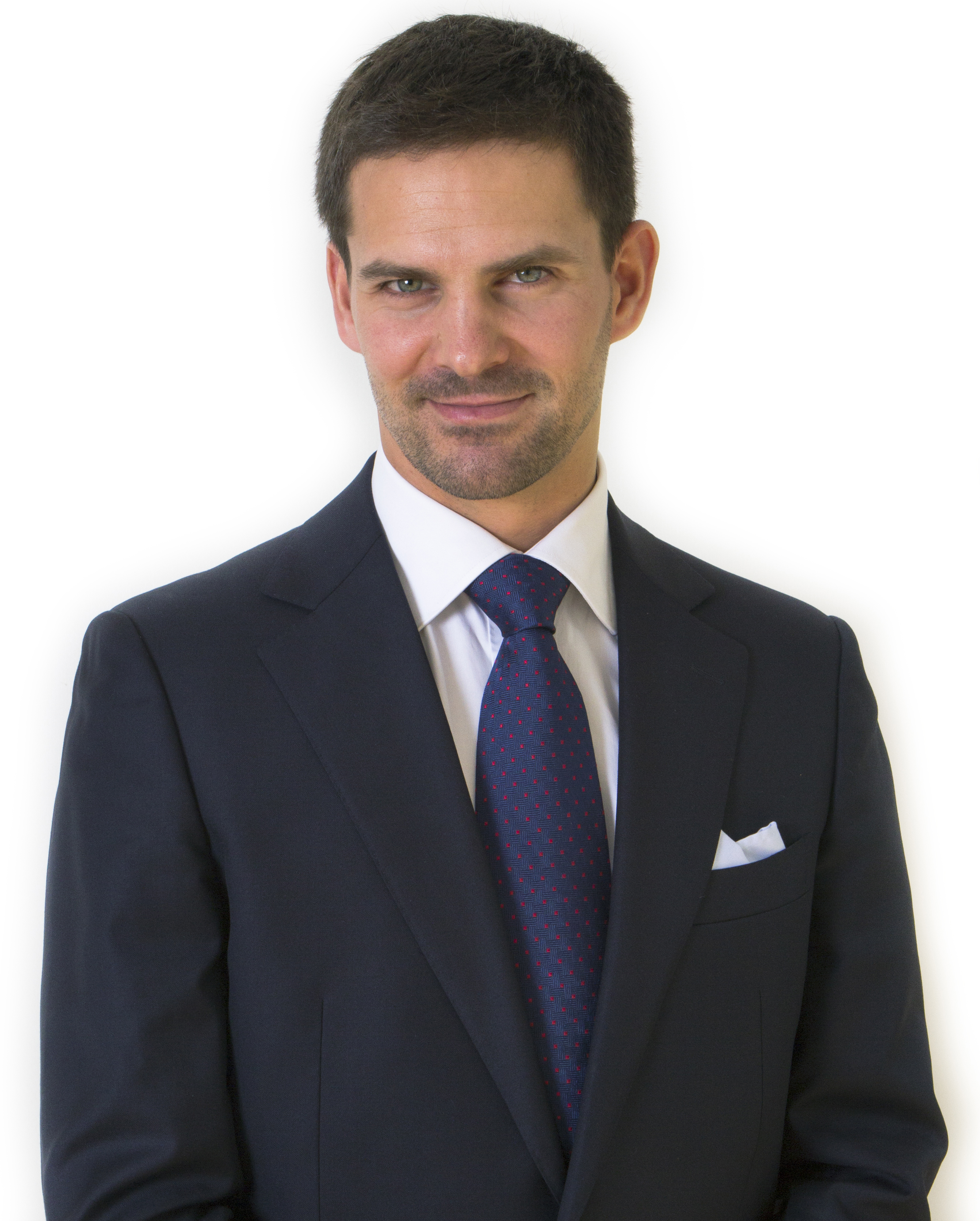 Dear Friends and Colleagues,
The European Vending Experience "EVEX 2017" promises to build on the success of last years' event and once again bring together all sectors of the vending and Office Coffee Service (OCS) industry in one special location. EVEX 2017 will be held on 23rd & 24th November in Rome, Italy.
EVEX 2017, incorporating the EVA AGM and Conference, will be organised in collaboration with the Italian Vending Association (CONFIDA). We look forward to seeing you in Rome.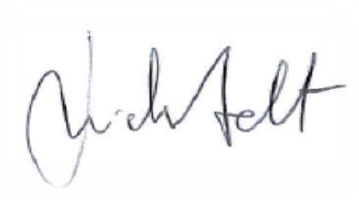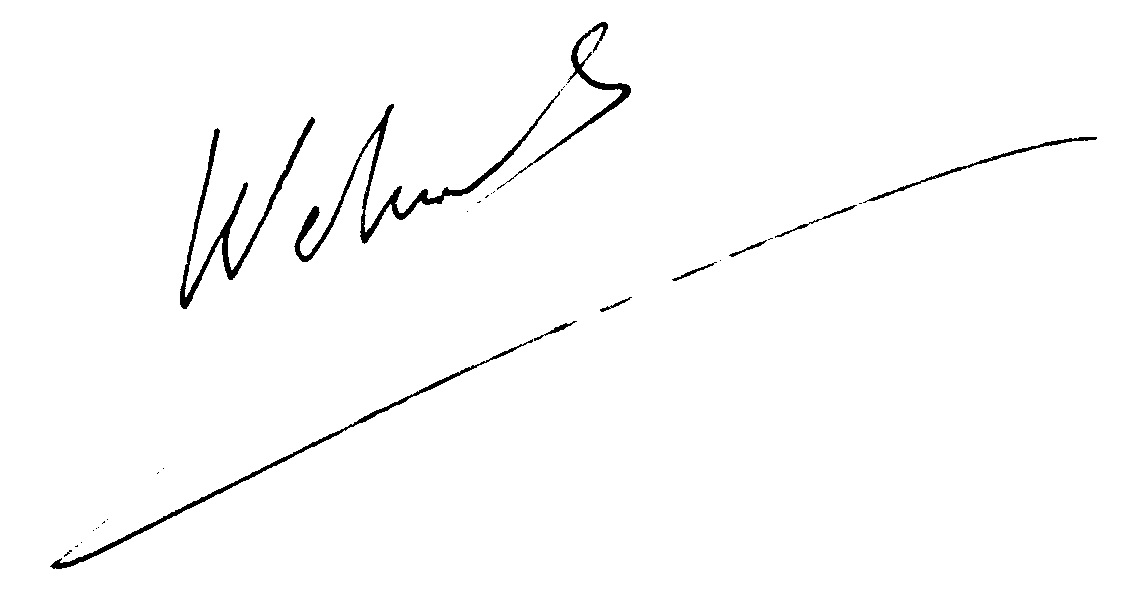 M. Adt E. Wetzel
Director Director General
Why should I come?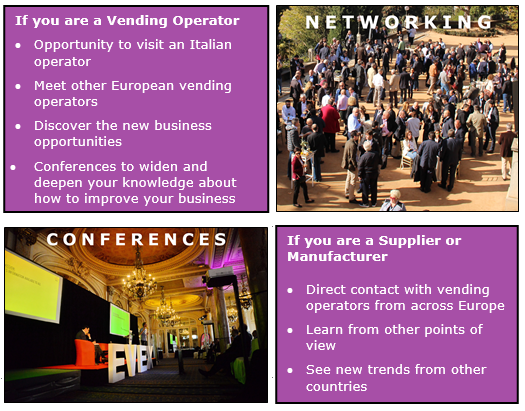 Contact
Please contact Julie Barth for any enquiries at: jb@vending-europe.eu
Login
Lost Password
App
To find useful information about the Event, we kindly invite you to download the App via:
The Apple Store for iPhone & iPad
Search by name , EVEX 2017, or follow the link:

Google Play for smartphones & tablets operating Android

Please kindly note that the list of participants will be uploaded 3 weeks before the Event. Your personal credentials will be communicated at the same time.
Copyright © 2001 - 2018 Artegis. All rights reserved. Artegis, Ch. du Vallon, 18, CH-1260 Nyon. event management system